Objective
Sustainable Pipeline Systems Ltd are developing game-changing technology for onshore pipeline construction. Small scale tests have indicated that manual welding of pipe segments can be replaced by an automated continuous process. This relies on patented interlocking ribs. The objective is to greatly reduce cost, truck movements, pipe dumps, right of way width, environmental impact and logistics problems.
An end user group of pipeline operators is being formed to act as "critical friends" to comment on development work, testing and accreditation processes, as well as future pipeline projects where the technology may be usefully implemented. Critical Friends agree that their membership to the group may be publicised for promoting MASiP.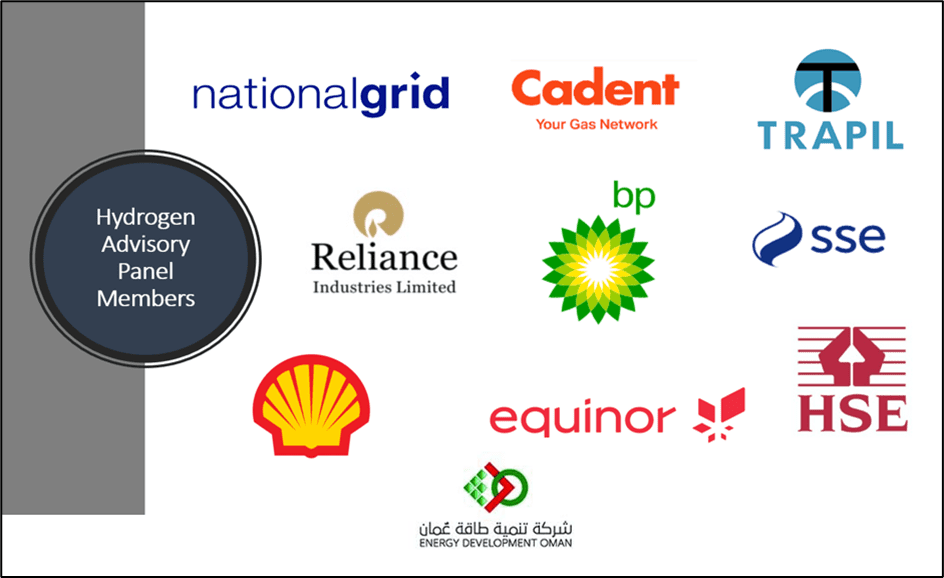 Benefits
The benefits of agreeing to join the Critical Friends user group are:
Access to key results from the ongoing technology development programme
Invitation to half yearly meetings and/or teleconferences
Access to Critical Friends community
Access to SPS technology hub, with specialists in a range of advanced technologies
The Hydrogen Pipeline Advisory Panel (HAPP) was formed by SPS with representatives from various companies and regulatory bodies to identify challenges faced by the industry related to hydrogen pipeline construction and operation. These challenges include the lack of codes and standards, material selection and sourcing, economics of larger diameter, higher pressure requirements, hydrogen embrittlement, shortage of trained welders, cost and schedule constraints, and inline inspection and integrity monitoring.
The panel includes National Grid Gas, Cadent, SSE, Equinor, BP, Shell all with operations in the UK, Health and safety Executive (HSE) the UK national regulator, as well as Trapil, Energy Development Oman (EDO) and Reliance industries with hydrogen pipeline projects in France, Oman and India respectively – offering an international route to market for the new technology when it is demonstrated.